Move to Learn Practitioner Assessors
In order to become a certified Move to Learn Practitioner, you will need to be assessed by one of our practitioner assessors. These women are all qualified Move to Learn practitioners and assessors.
Julia Dive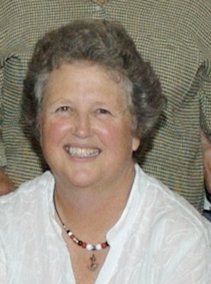 Broulee, NSW
Phone: +61 2 4471 6854
Email: sbsbjulia@gmail.com
Julia Dive is our contact for the South Coast of NSW.
She has been working closely with primary school children for over 20 years and has been employed as a Teacher's Aide Special since 1996.
Director and founder of 'Smart Brain/Smart Body' in Bega, NSW,  Julia has been successfully implementing the Move to Learn program since 1998.
Concentrating on the whole child and supporting the parents of the child, Julia's centre offers assessment, tutoring, Irlen screening, sound therapy, Extra Lesson and Move to Learn.
Her mission statement is to:
"Address the underlying causes of learning, health and behaviour issues in children and adults especially in the Bega Valley."
Veronica Steer 
BApp ScOT, RegOT, AccOT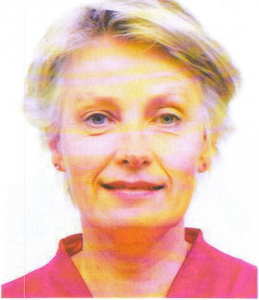 Adelaide, South Australia
Phone: 0400 804 841
Veronica Steer is a Move to Learn Practitioner and Assessor and our contact for South Australia.
A registered and accredited Occupational Therapist since 1975, with her own practice in the city of Adelaide, Veronica also holds a Diploma in Kinesiology and is trained in Rhythmic Movement, The Listening Program and Interactive Metronome.
She has been a Sound Therapist since 2000.
In her practice, where she works with both children and adults, she uses a combination of OT predominantly related to brain and body integration, Sound Therapy and LEAP Brain Integration Kinesiology.
With nearly 40 years experience working with children with multiple disabilities, developmental and learning difficulties and those within the autism spectrum, her work involves formal assessment and intervention. Sensory Integration has been her primary focus in order to improve the underlying central nervous system foundations for learning, coordination and behavioural organization.
Veronica was a founding Faculty Member of Sensory Integration Australia, training therapists in this field, and she has also been member of various OT Association committees and the OT Registration Board. She has been associated with Move to Learn since 2004, contributing several articles and being vitally involved with the development of the Move to Learn program.