The Move to Learn Training Certificate
This certificate certifies that an individual has attended an official Move to Learn Training Seminar or workshop and has been assessed as competent to run the program (as outlined in our e-book, Ten Gems for the Brain) with individuals or groups.
It is ideal for teachers or professionals who wish to work with their own students of clients. It does not endorse the trainer to run offical Move to Learn Training Seminars or to train others to train.
There is no yearly renewal required for this certificate.
To obtain this certificate, applicants must:
• attend an official Move to Learn Training Seminar.
• apply and pay an application fee of AUD$150.00
• purchase a complete set of Move to Learn products, (the 4 books, the Move to Learn DVD and a copy of the e-book, Ten Gems for the Brain) – if the applicant has not already done so.
• pass a written exam based on the Move to Learn materials (assessed through home office – marking fee AUD$100)
• pass a face-to-face assessment. (arranged with a Move to Learn Certified Practitioner – average assessment fee AUD$200.00)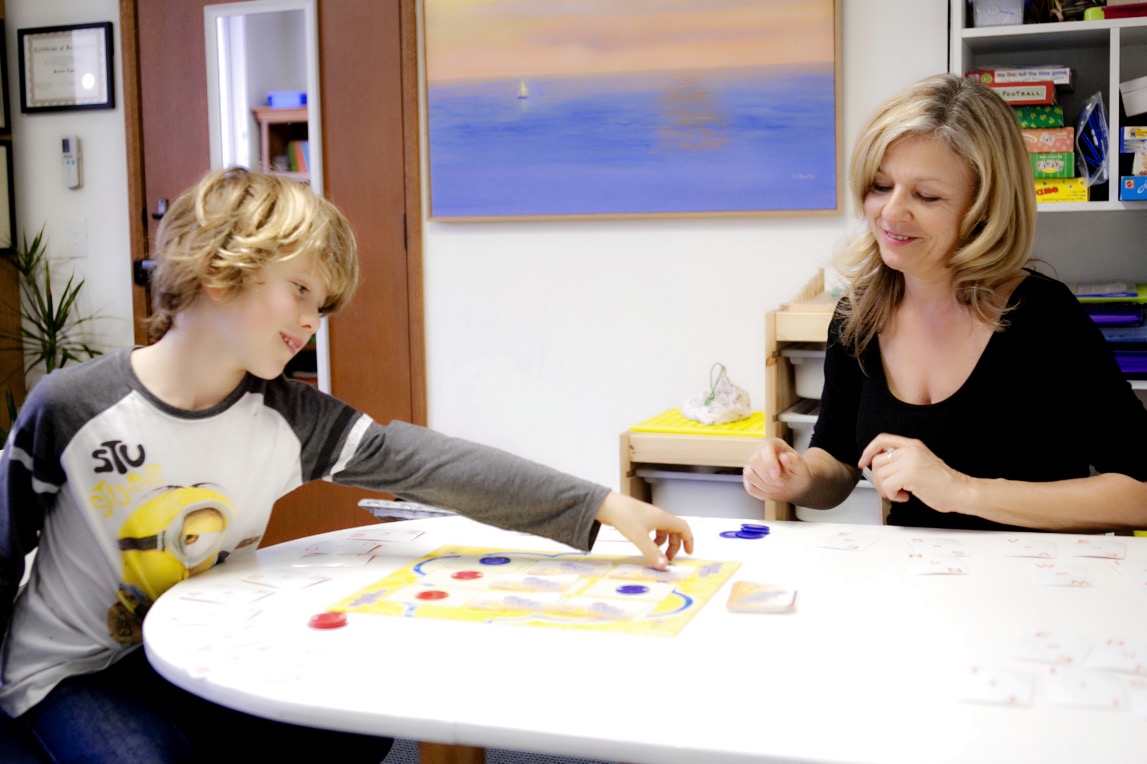 NB: It is not required to have a Training Certificate to use our program, but certification enables us to endorse an individual and provides a certificate as evidence of training, assessment and competence in delivering the Move to Learn Program.
This certificate is made available through our Certified Move to Learn Practitioners.
For more information, please contact our Head Office info@movetolearn.com.au