Schools Offering the Move to Learn Program
Symphonia Academy of Music
50-1 & 52-1 Jalan 1/149D,
Bandar Baru Seri Petaling,
57000 Kuala Lumpur.
+603- 9054 4982
Felicia Chen has been conducting the BrainEx programme (a music and movement programme for the children with learning disabilities and autism) at Symphonia Academy of Music since August 2015. Felicia has been incorporating the Move to Learn into the BrainEx programme to help the children with disabilities to overcome their retained primitive reflexes. Thus far, children who have gone through the BrainEx and Move to Learn programme have made a great progress and some of them even proceed to learn a musical instrument.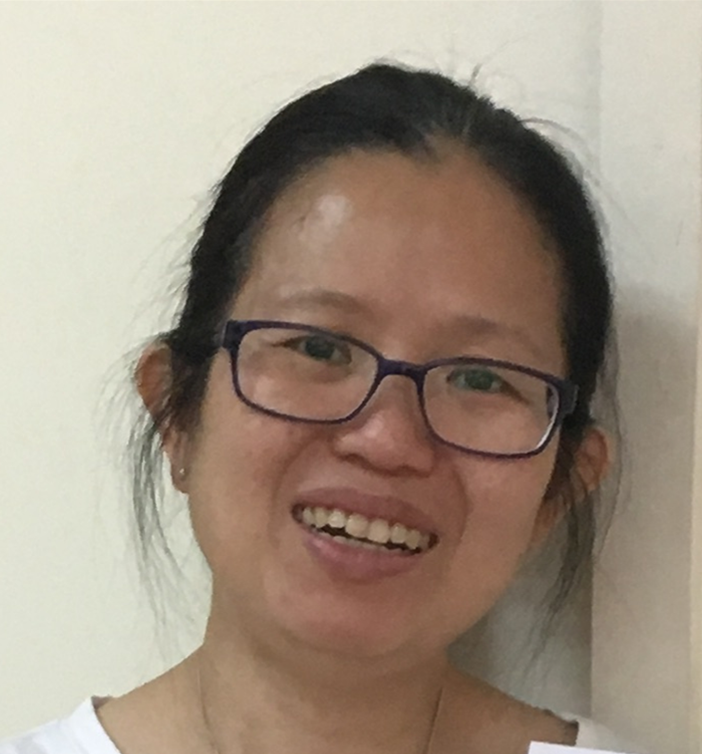 Andy, a Developmental Optometrist, has been working with children who have vision problems such as Lazy Eyes, Squints and Learning Related Problems such as Dyslexia, Dyspraxia, ASD, ADHD etc. Graduated from the Master of Science in Clinical Optometry from Pennsylvania College of Optometry (P.C.O), postgraduate course Behavioural Optometry at University of New South Wales (AUS) and a diploma in Learning Disorders Management and Child Psychology awarded by The College of Teachers (UK), Andy leads a team of Specialist Educators, and Preschool Educators at both Vision & Learning Developmental Practice and Early Learning's Fun Preschool. Numerous research has informed us of the positive correlations between movement/physical activity, learning and achievement. Studies suggest that regular physical activity supports healthy child development by improving memory, concentration and positive outlook.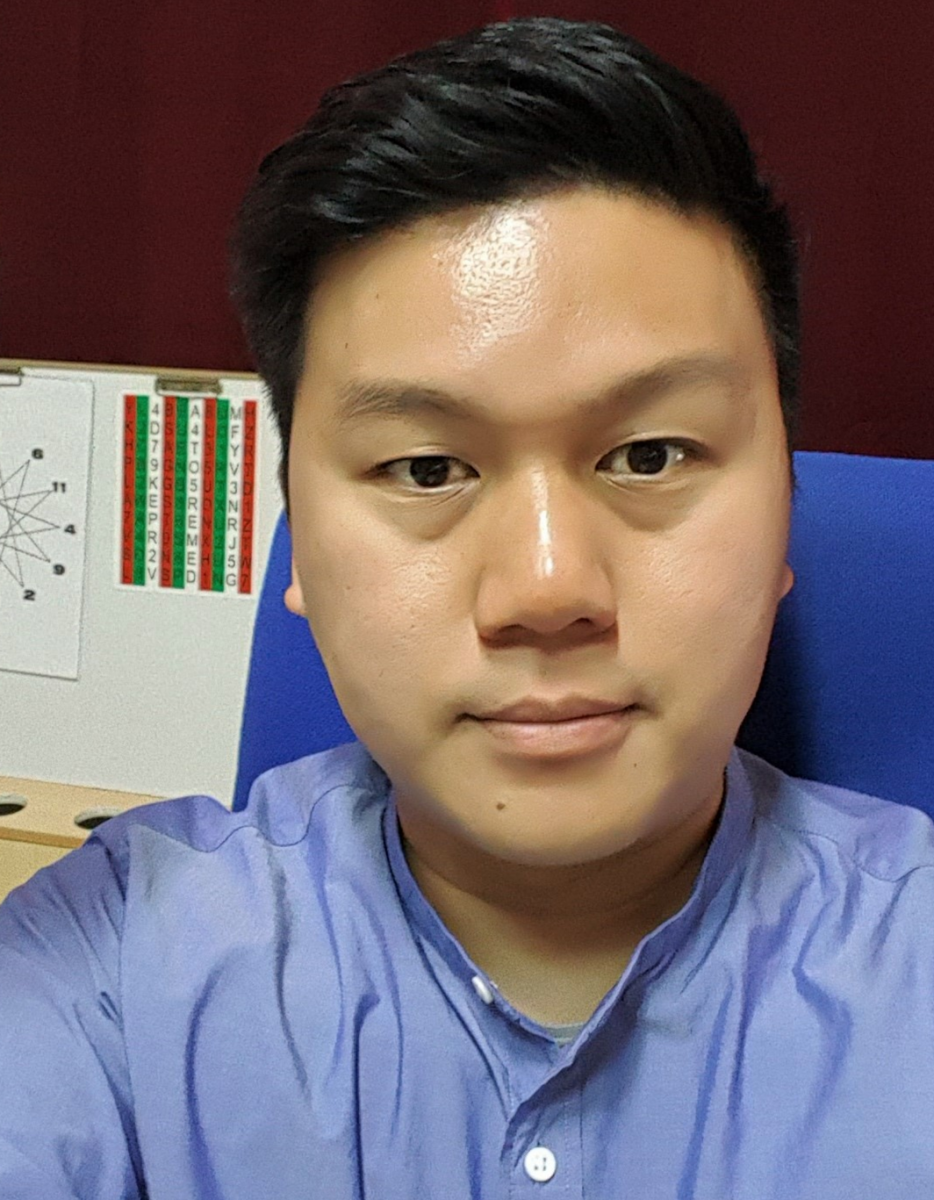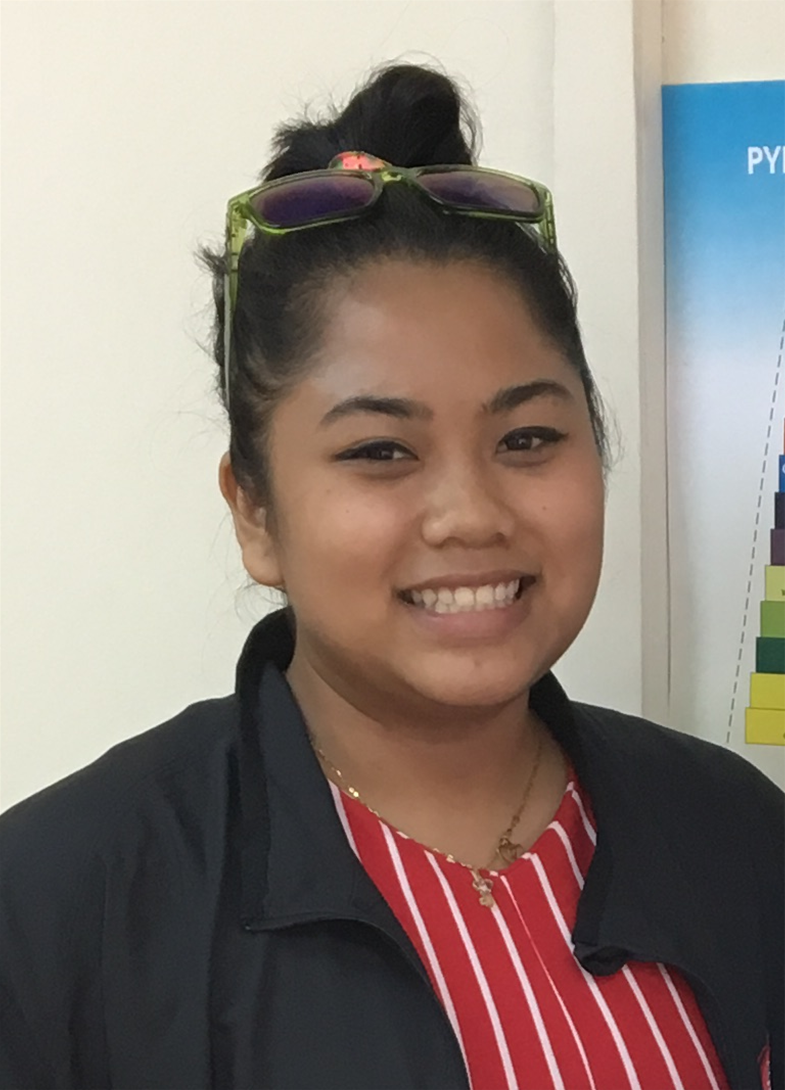 Siti Nur Hajar, an Early Childhood Educator, is part of Andy's team. She has has a special interest in Movement & Learning and practises gross motor developmental programs to inhibit primitive reflexes in children to enhance their learning potential. She also has specialised certificate in Orton Gillingham (Preschool) and is a Certified Move to Learn Trainer. Her interest in Move to Learn grew as she saw the progressions made by her students after she implemented the movement program. Move to Learn helps her struggling students concentrate better leading to improved educational achievements.
www.visionandlearning.com.sg
Email: appointments@visionandlearning.com.sg