Move to learn is a network of educators, therapists, parents and individuals who are passionate about helping those experiencing learning difficulties or developmental delay.
Founded by Barbara Pheloung, B.A., Dip.Ed.(Spec.Ed.), a leading light in the field of special education, Move Learn has developed and distributed several educational products including 4 iconic books, a DVD and The Move to Learn Movement Program. It headed up a global support network for parents and professionals.
After Barbara's death in 2015, Move to Learn continues as a support network for those who are interested in or influenced by her work.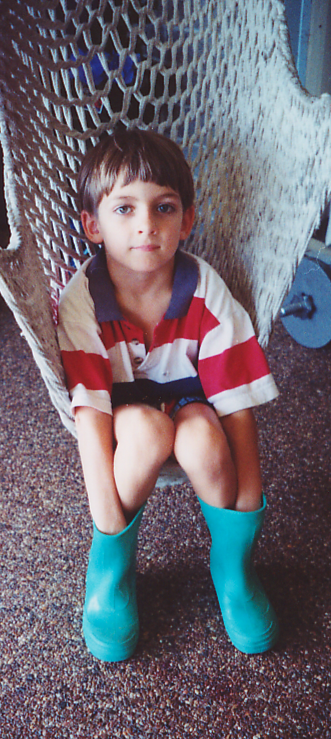 'My child is bright. Why is he having so much difficulty at school?'
With up to 20% of the general population struggling to keep up in our school system, this is an all too frequently asked question, and many deeply worried parents have spent small fortunes trying to find answers.
Barbara Pheloung was one such parent. Initially spurred on to find answers for her daughter, she spent over 35 years pioneering and developing techniques to help children struggling with learning difficulties which she has shared in her books and videos.
Learning Difficulties
Sometimes there are apparently inexplicable blocks to learning which prevent intelligent children from reaching their potential in the classroom.
Read more
Free Interactive LD Profile Test
A simple test for parents and teachers to fill out to help pinpoint difficulties in a child who is experiencing difficulties learning.
Click here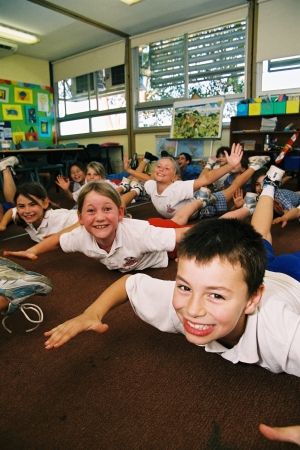 The Move to Learn Movement Program
The Move to Learn movement program is a simple, flexible sensory motor program, based on the natural movements of babies and toddlers. It was initially developed to help children who were having difficulty with learning at school or experiencing developmental delay, because it was found that these simple movements improved coordination, concentration, control and sensory processing which helped to prepare a stable foundation for academic learning, but the program is not age restricted. It can be undertaken at almost any stage of life with similar neurological benefits. The movements can help with recovery after an accident or ill health and address immaturities that may still remain from childhood—acting as a kind of neurological reboot.