'My child is bright. Why is he having so much difficulty at school?'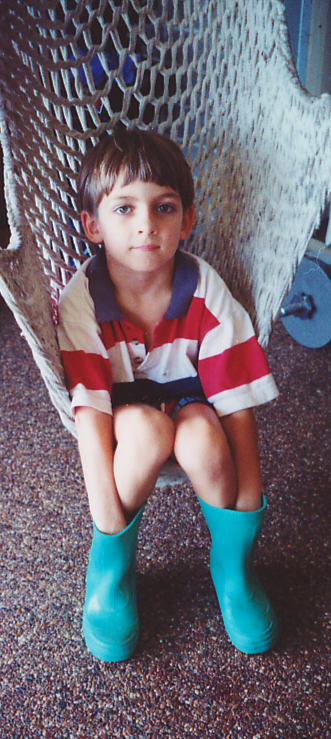 With up to 20% of the general population struggling to keep up in our school system, this is an all too frequently asked question, and many deeply worried parents have spent small fortunes trying to find answers.
Barbara Pheloung, the founder of Move to Learn, was one such parent. Initially spurred on to find answers for her daughter, she spent over 35 years pioneering and developing techniques to help children struggling with learning difficulties.
Not just for children …
Although the Move to Learn Program was initially developed to help children who were having difficulty with learning, it was found that these simple movements improved coordination, concentration, control and sensory processing in teens and adults as well. It can be undertaken at almost any stage of life with similar neurological benefits. Read more.
Move to Learn is now an internationally recognised provider a range of information and products dealing with overcoming learning difficulties and disabilities.
Barbara has written 4 books and produced a DVD, which are available through this website.
Her 'articles' section has some fascinating, well written articles that you are welcome to browse, and in the 'resources' section you will find links to Move to Learn Certified Practitioners.

The free interactive LD profile test will help you to create a profile of a child or adult with learning difficulties and identify areas of difficulty, and the 'Links' section provides links to many useful contacts and services related to the needs of Learning difficulties.
We hope you find our site informative and welcome any feedback, suggestions or questions
Move to Learn Pty Ltd,
Australian Company Number (A.C.N.) 151 702 395
PO Box 283
Murwillumbah, NSW, 2484
Australia
info@movetolearn.com.au