Move to Learn Mouse pads and other promotional gift items
Ever wanted to get a gift for someone and at the same time to let them how great Move to Learn is? There are some lovely gift ideas here: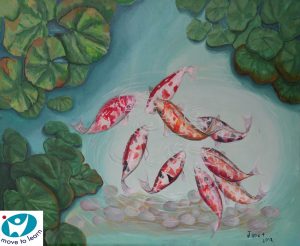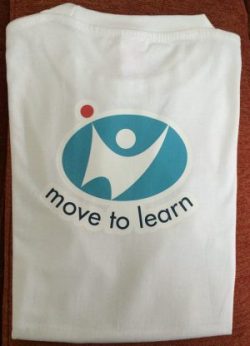 All items were created by Joyce's daughter, (Janet), who is an epileptic with intellectual disabilities.
The items are produced and shipped from Malaysia (her resident country).
New items will be added on a regular basis.
Joyce Moi (Certified Practitioner) mobile: +6012-387-1120
Move To Learn – Enabling Every Child To Learn URL: www.movetolearn.com.au