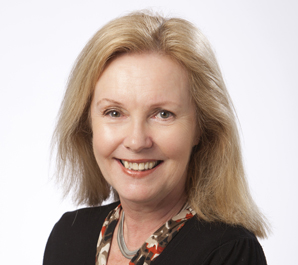 Mary Mountstephen MS (SEN)
Founder: KidsCanSucceed
Web-site: http://www.kidscansucceed.com/
E-mail: kcsmary1@gmail.com
Mary is our recommended associate in the UK. She has been fully trained in the delivery of the Move to Learn program and was certified to practitioner level through the Australian headquarters of Move to Learn. Mary has promoted Move to Learn in the U.K., Singapore, Hong Kong and in Poland. She is a former primary head-teacher who has additional qualifications from The Institute for Neuro-Physiological Psychology, Johansen Individualised Auditory Stimulation and Integrated Listening Systems.
She is the author of several books and many articles in the field of learning differences and provides training as well as 1:1 assessments.
She works internationally, with current projects and clients in the U.K., Italy, Cyprus, Singapore and Hong Kong. She works mostly in the primary and early years sectors.
Read Mary's articles:
Physical Development an Learning Difference
This article appeared in Optimus Education's January/February 2017 edition of  Special Children Magazine
Click here to view
Rhythm, Tempo and Enhanced Academic Performance
This article appeared in the Dyslexia Association of Singapore Handbook. It is written by Mary Mountstephen MA (SEN) who is an Associate Member of British Dyslexia Association and a Member of Professional Association of Tutors of Students With Specific Learning Difficulties
She is also a qualified practitioner of The Institute for Neuro-Physiological Psychology, specializing in the field of Neuromotor Immaturity and in the use of movement programmes to address underperformance and underachievement academically in students aged 4-11
In this article she draws attention to research and practice in the use of physical, rhythmic movement programmes as part of interventions to improve literacy skills.
Click here to view