Winsome Richards, and her team from Move to Learn in WA, have developed this fabulous new resource for Move to Learn to help schools set up and implement the Move to Learn Program. Easily rolled out and put away, these attractive, colourful  mats can be a great help in organising space usage in the classroom.
The mats are 7 metres by 1 metre and have numbered spaces for ten students/ participants.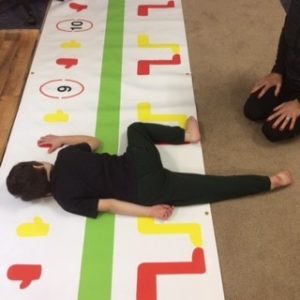 Also available is the numeracy mat, which is a number line 1-20 and is also 7 metres x 1 metre.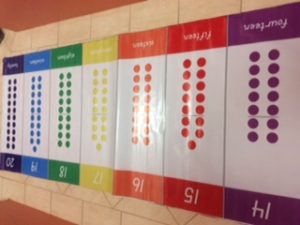 To purchase, or to get more information about these products, please contact:
Winsome Richards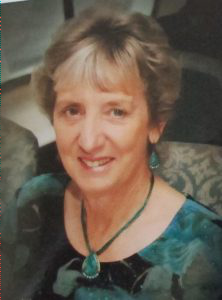 Move to Learn in WA
Perth, Australia
Phone: +61 8 9250 4285
Email: movetolearninwa@bigpond.com